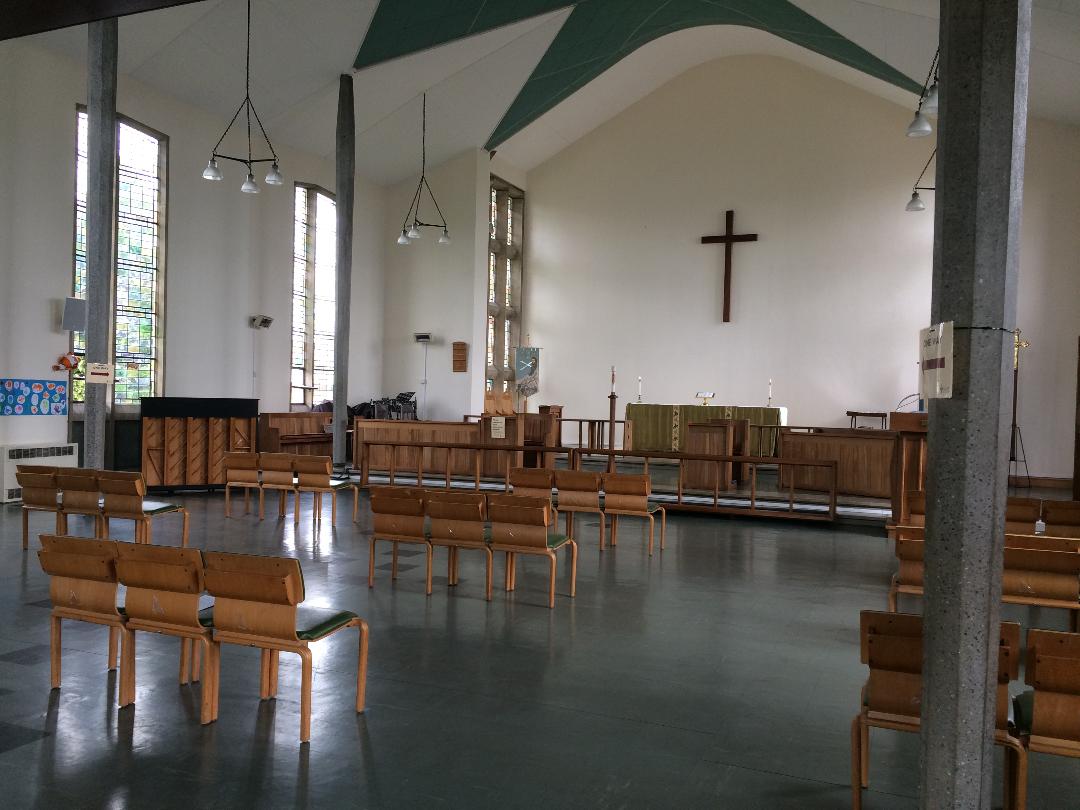 Welcome to St Andrew's Parish Church, Chelmsford.
An Anglican church within the Diocese of Chelmsford.
St Andrew's is the parish church serving the Chignal Road, Melbourne and Newlands Spring areas of North West of Chelmsford. It is a Church at the Heart of the Community with the Community on its Heart.
Whilst we cannot meet together in church for public worship we invite you to say a short service at 10.00 am in your home as a way of worshipping together. Please go to our Sunday Worship page to download the service and a weekly reflection.
Also, please visit our Facebook page for more regular updates and resources for prayer and worship.