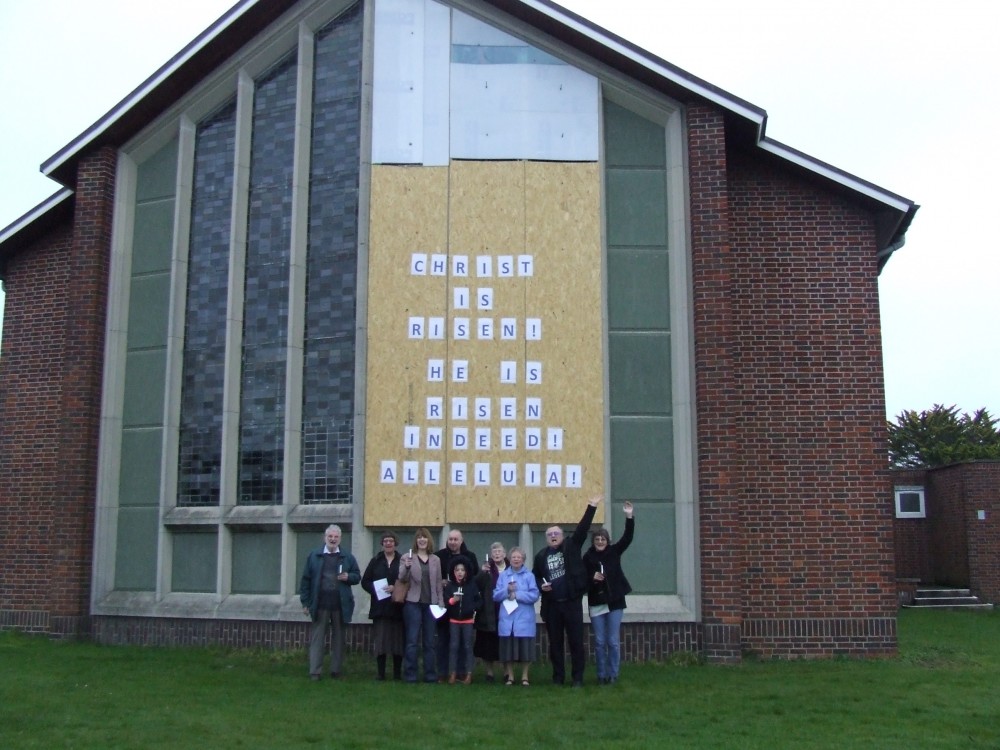 Welcome to St Andrew's Parish Church, Chelmsford.
An Anglican church within the Diocese of Chelmsford.
St Andrew's is the parish church serving the Chignal Road, Melbourne and Newlands Spring areas of North West of Chelmsford. It is a Church at the Heart of the Community with the Community on its Heart.
Our main service is on Sunday at 10.00am. During our service we use a mixture of modern and traditional worship songs, we pray together, hear readings from the Bible and listen to a talk explaining how it may apply to us. Children and young people have their own activities during part of the service. Most weeks we also share communion (bread and wine). Drinks and biscuits are served in the church hall after the service where conversations can continue. For more information about services see our Worship pages.
Everyone is welcome to join us for our services.
If you would like to find out more about St Andrew's or speak to our Vicar click here.
The Vicar's May newsletter is here.